Happy February! This is hands down the best month for one reason – birthday birthday birthday! Therefore, there will be lots of treat yo-self days (probably will only last a week). There will ALSO be lots of DIY drinks, tipping my bartender (goodbye wallet), and cake. Obviously.
Most days, tbh, the much preferred way of falling asleep is (1) early and (2) sober, so I can get up at ungodly hours of the morning and proceed onto my mood-setting morning routine. Sometimes I think i'm a middle-aged woman inside a 22 year-old's body.  But on the other hand… party-hardy-ing definitely has its time and place. Like my birthday, your birthday, and every holiday in between.
During these times I like pretending as if I have good judgement and knowledge of what moderation is. And most times I do, but you know how it can go 😉
So we've established that having a fun little drinky drink here and there can be pretty OK. But ONLY if it doesn't cause the dreaded and sugar-loaded hangover.
I mean, there was a period of time I avoided and dreaded going out just so I didn't wouldn't flood my system with loads of sugar. Thankfully, I have learned a lot since then and found out you can literally DIY with any ingredients at the bar. (Who knew? Yeah, you…but I didn't.)
These DIY specials are called the "Bartender, would-you-pretty-please-do-it-my-way Drink"
And if you decide to go through with it, HERE IS SOMETHING YOU ALWAYS SHOULD DO: Ask the bartender, NICELY, if you could put your own drink together. Then, tip generously so they don't hate your guts for micromanaging.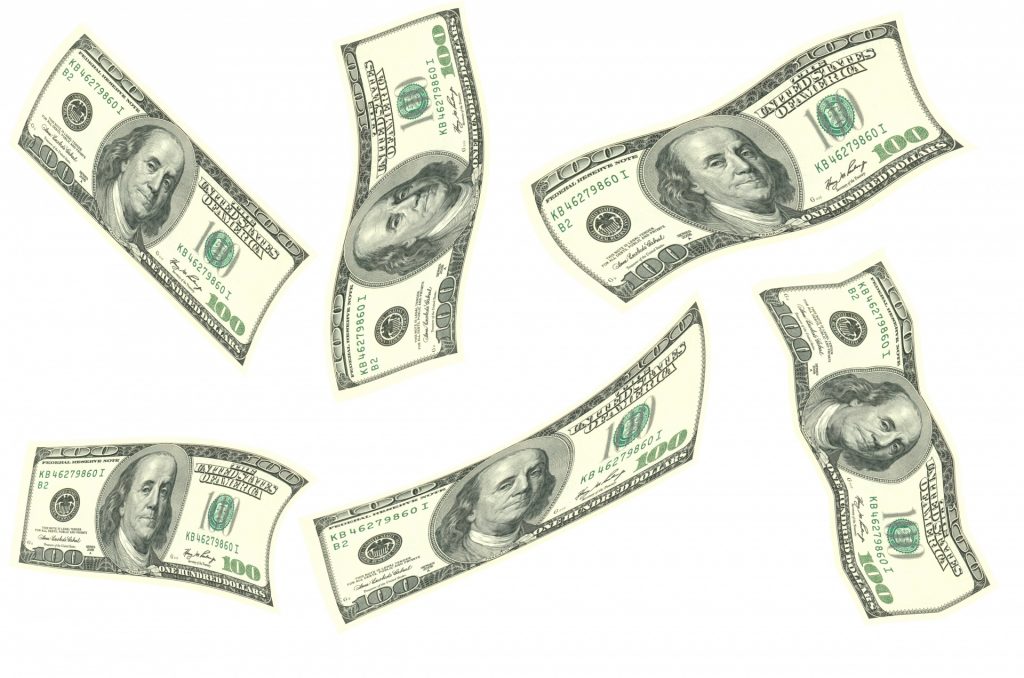 But why would you even go through the trouble of doing this?
Well, doing every little thing to avoid bloating is pretty worth it. There is definitely nothing worse than looking all cute and feeling your best and then suddenly getting impregnated by a huge bloat baby. THE WORST.
Side note: alcohol, itself, is considered an inflammatory food/drink, so adding a sugary mixer to your alcohol will make it even more inflammatory. Minimize bloating, yes?!?
After experimenting with various drink combos, I rarely order menu items now unless I'm dying to have something really sweet. I have three go-to liquors (tequila being priority), and then mix and match different items to add into my drink. You can literally mix and match however you please. Just don't get straight tequila, water, and limes because your haters will 100% hate on your drink.
With the ingredients below, try whichever combos you want! Your lovely bartender can help you put your drink together, so you can just sit back and relax.
And if you haven't noticed,  I cannot stress this enough: don't be an arse-hoe and please tip generously. Your drink and your bartender will thank you.
Liquors
Tequila (fave fave fave is Casamigos)
Gin
Vodka (unflavored!)
Base:
Sparkling water
Freshly squeezed juice
On the rocks – ice (which in this case, you can just drink straight liquor if you'd like)
Add Ons:
Mint leaves
Lime wedges
Orange wedges
Lemon wedges
Salted rim
And if you'd rather not feel needy, order any of these standard drinks:
If you are like me and generally eat a whole-foods and healthy diet, there ARE ways you can enjoy a night out without overwhelming your body with sugars, colorings, and artificial flavors. If you feel like it, of course.
But, if you are not drinking solely for the reason of dieting and calorie counting, don't be afraid to have a drink every now and then if you crave it. AND…don't not hang out with friends just to avoid the possibilities of drinking. Spending time connecting with friends and family – bonding over food and drinks – will create memories worth looking back on. 10000% worth it.
Anyways, just a thought. Go connect and spend time with your homies.
And if you're still not convinced, you can always order a sparkling water with ice and lime. No one will know 😉
-grace